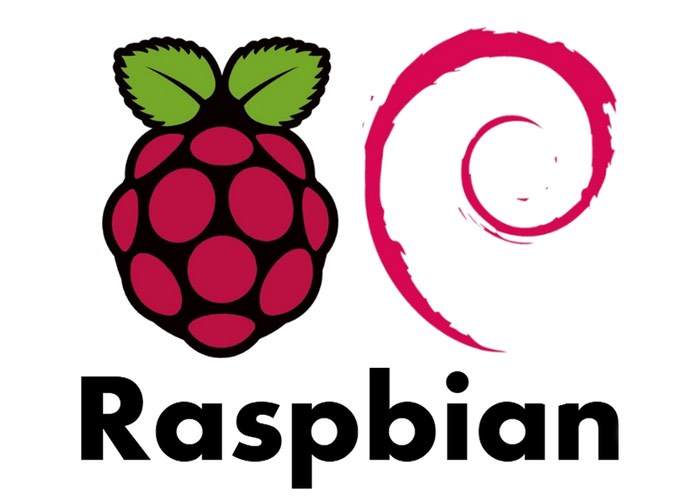 REMOTE ACCESS MADE EASY
Raspberry Anywhere is the service you need to access your Raspberry via SSH anywhere you are. We offer a service to get remote control to your Raspberry PI anywhere you are! No need for static or even public IP address assigned, no twisted NAT Router configuration required or slow and unstable Dynamic DNS configuration. Secure encrypted connection. The basic service is only meant for Raspberry users with SSH protocol.

YOUR PRIVACY IS PROTECTED
Your privacy is assured and GDPR compliant. Our service doesn't need to retain or treat your data in any ways. Data exchange with your device is SSL protected and flows from you to your device through an encrypted tunnel.
2036 active users!
LATEST NEWS
29th April 2020: Raspberryanywhere is proud to announce we reached 2000 active users!
4th April 2020: Raspberryanywhere is helping connectivity during Covid-19 emergency
9th January 2020: Raspberryanywhere is proud to announce a partnership with Innovation Network Florence, a leading company for IoT and web technologies established in 1994.
16th October 2019: We are celebrating two years of activity. Thank you to all our customers.
2nd June 2019: We are celebrating one thousand customers! Thank you for believing in us!
Raspberry Remote Access made easy!
Just a few steps away to get started!