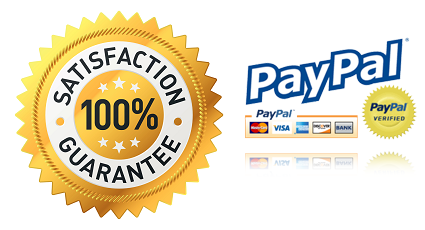 BUY NOW!
Raspberry Anywhere comes with a basic solution to access your Raspberry PI ( Orange Pi ) remotely via SSH at the special price of 12$/year.
For bulk accounts and/or tailor-made services (API, Service Level Agreement) please contact us to request a special quote.
7-day money back guarantee. 100% Customer Protection with Paypal.
Remote SSH Service
12$/year